About Our Apartments
& Neighborhood
During the 1920s and 1930s, the area's nightlife was quite active, with thousands of Angelenos arriving every night by streetcar.
In the early 1960s a new group of people emerged in Venice. The "beats" as they were referred to brought a bohemian life style. Life centered around art, poetry, and new-jazz music. Nightlife boomed again in the late 1960s as the area became a center for the hippie culture. Since the late 1990s Downtown Venice has been especially popular, with many bars, nightclubs, art galleries, and edgy apparel shops occupying both its older buildings to its super modern ones. The history of Venice continues to be written. Today Venice is keeping with its colorful tradition as being the number one seaside destination on the West Coast.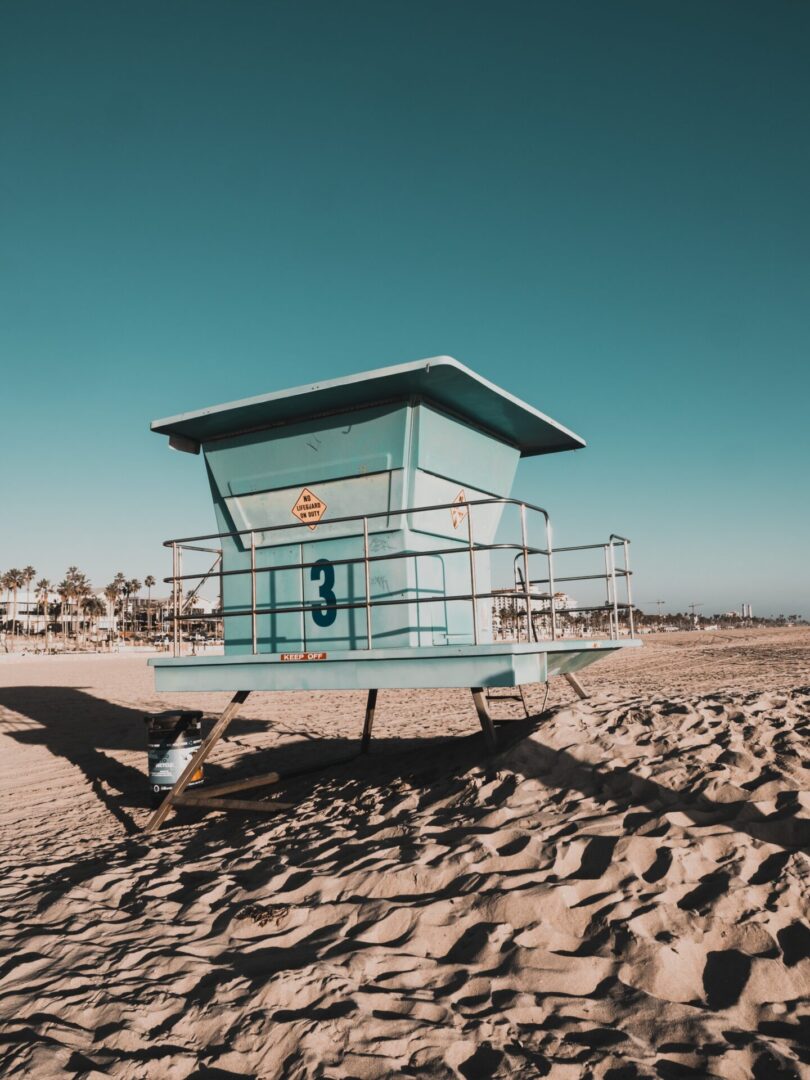 1107 Venice is the premier address in Venice Beach, California. Located between Santa Monica and Marina Del Rey, we are in walking distance to famous Abbott Kinney Boulevard and its many boutiques and restaurants. Venice Boardwalk, Marina del Rey and even L.A.'s hottest Tech Scene, Silicon Beach, are all just a view minutes away. The Superior at Venice offers the best of Southern California right at your doorstep, where you are never far from the next eatery, bike path, beach or hiking trail. Our great location is only the start. Come experience modern living in a small community of creative and active professionals such as yourself! 
MOST POPULAR THINGS TO SEE & DO
https://www.abbotkinneyblvd.com/
http://www.superbafoodandbread.com/