Loft-style Apartments for Modern Living
Each of our modern units has an open loft-style floorplan with stainless steel appliances and washer and dryer.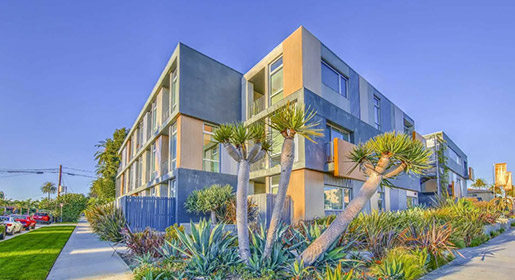 'The Superior at Venice' is a three-story courtyard apartment building. Located in Venice, California, the building has 38 units, including 36 one bedrooms and 2 two-bedroom/two bath. It is a brisk walk away from the world-famous Venice Beach Boardwalk.
When you live in this property, you get to enjoy the temperate weather and fresh ocean breezes. The property was designed by Kanner Architects.
Interiors for A simple & Organized Lifestyle
Our units were designed with sustainability in mind, using cross-ventilation, which is ideal for the area's comfortable climate. Concrete slab floors absorb the heat during the day and warm up the units at night. Interiors are designed to usher in natural light with high ceilings, and the clearstory windows visually extend the open spaces.
Custom-built cabinetry and well-planned storage help keep your lifestyle simple and organized. Each unit has a washer, dryer, and private patio or balcony. Kitchens are loft-like with custom-built Italian cabinetry and stainless steel appliances.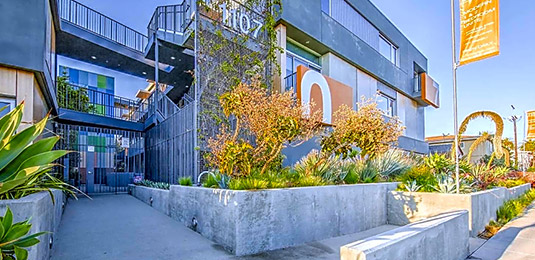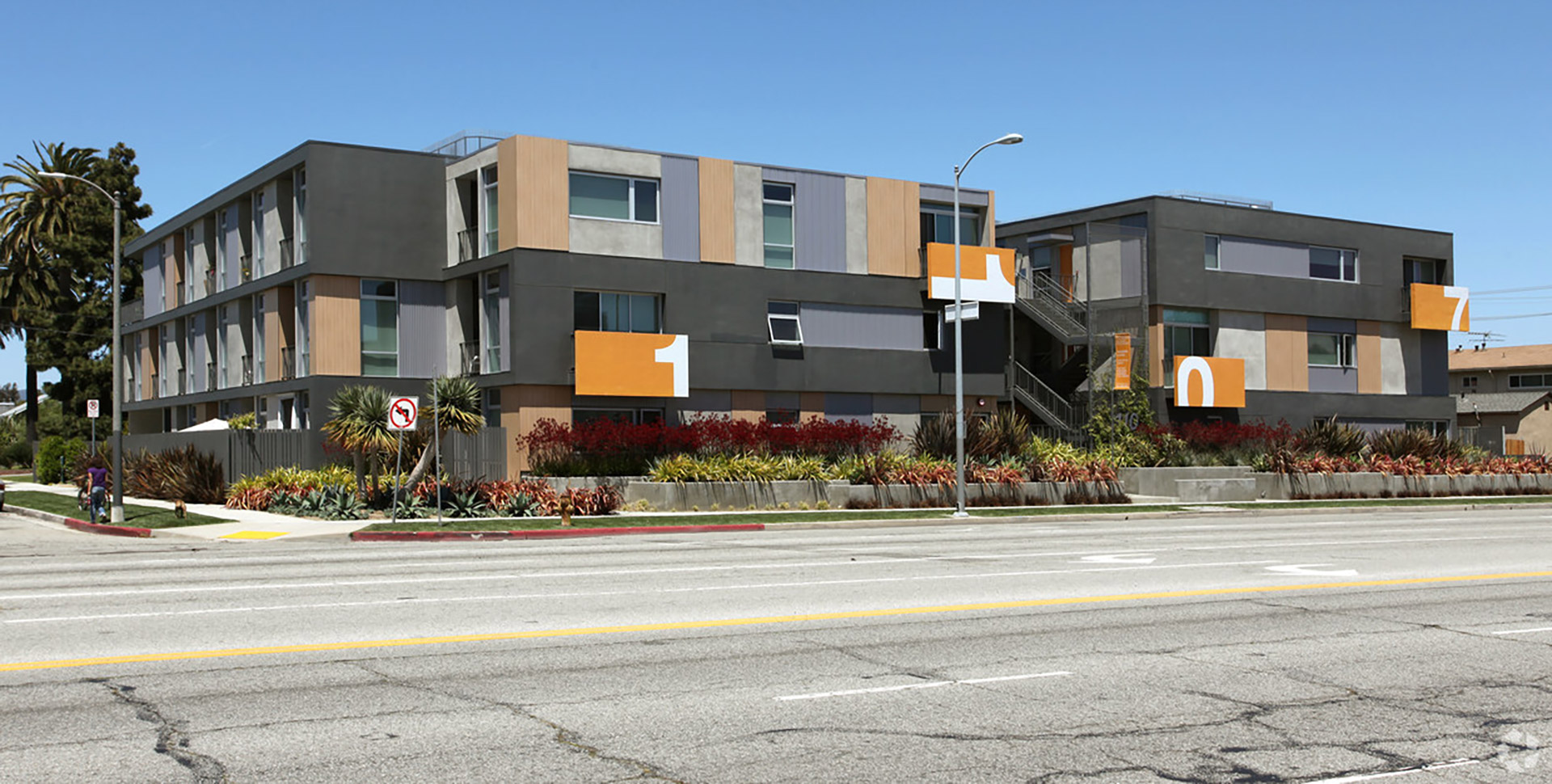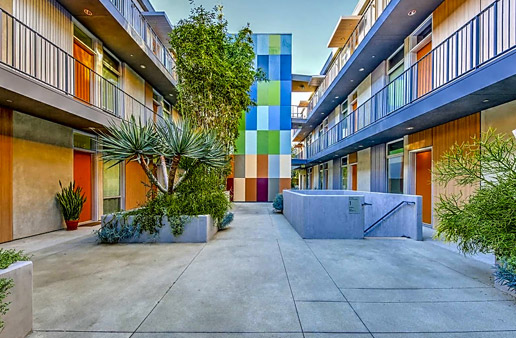 1107 Venice is situated between Santa Monica and Marina Del Rey. This luxury property with modern architecture offers the best of Southern California right at your doorstep. Our great location is only the start. When you live here, you can experience the best of modern living or loft-style living.